About Bona Corso & Associates
Bona Corso & Associates is the result of many successful contacts, associates, and transactions.
We are a full service Real Estate company providing brokerage, development, leasing, property management and consultation services. Our company which is based in Pasadena, California was inspired and created out of the need for a Real Estate service with old fashioned values coupled with high technology know-how.
Old fashioned dependability
Where Honor and Integrity come hand in hand.
Our service starts with your phone call.
Our clients want honorable professionals that they can trust and believe in, the way it used to be. Our principals have practiced Real Estate for a combined total of over 31 years in the Pasadena / Altadena area. In addition we have a General contractors License issued by the State of California Contractors License Board.  
Where a hand shake still means something.
Guaranteed fast response time
You can rest peacefully knowing we are on the job.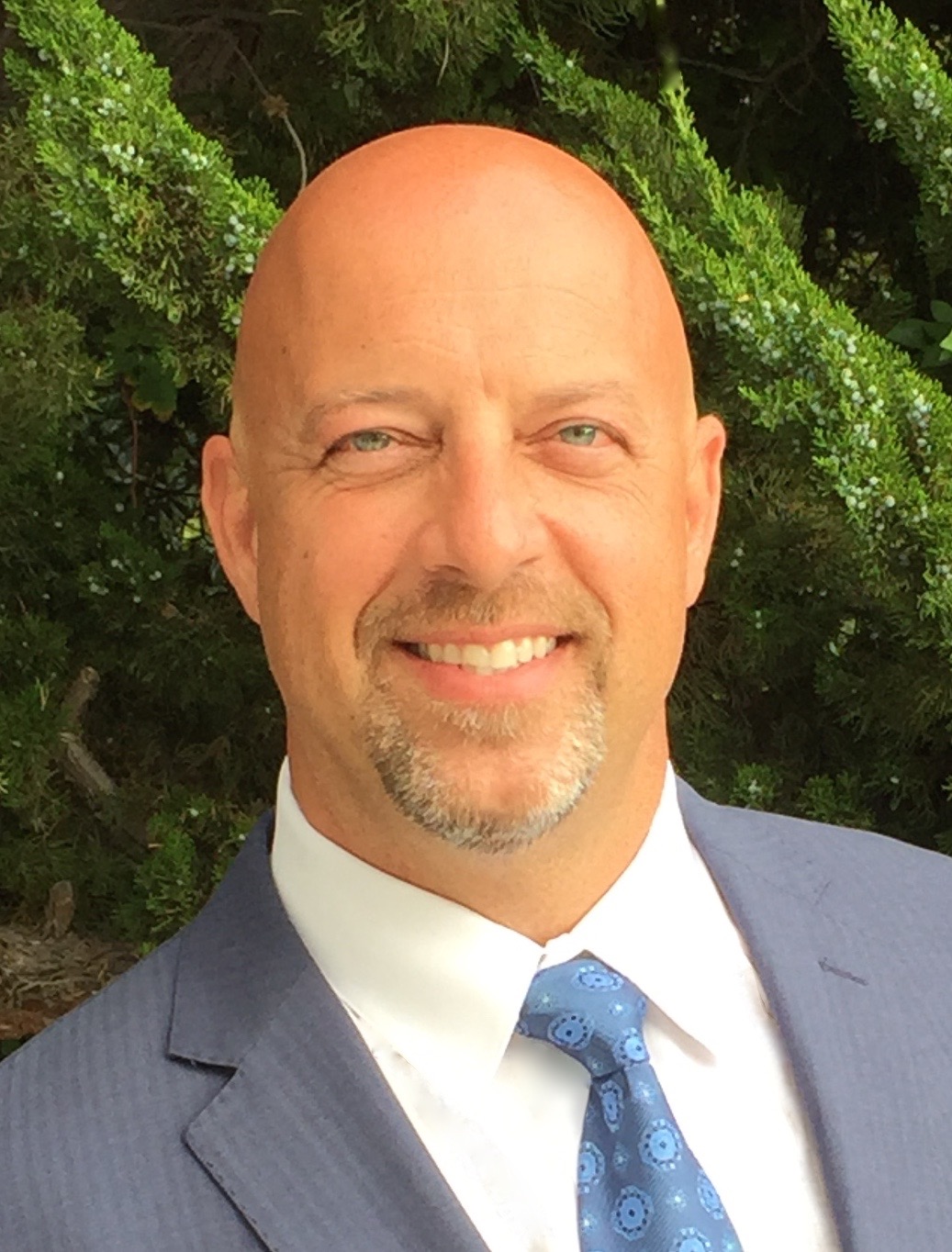 Jim Bonaccorso, Broker
License #01348543
 We strive to provide personalized services to our clients in order to insure that there needs are met the way they want them. We are customer service oriented and want to earn your trust and business.
Bona Corso & Associates is a customer service oriented company providing quality personalized services to our clients on a one to one basis so that there needs are met the way they want them to be. Give us a call or contact us via email at jim@bcapros.com for an appointment or drop by our office for a visit. We look forward to seeing you soon.
We combine our comprehensive knowledge of the Southern California area with significant real estate experience and efficient technologies to maximize client satisfaction, profit, and wealth through commercial and residential real estate transactions.   Every Lease, Purchase, or Sale of property negotiated by our associates is guided by one principal: To secure the most advantageous and ethical transaction for our client. We welcome the opportunity to serve you.
Our experienced professionals assist clients with multifamily, office, industrial, and property management services. Our associates have access to all of the resources needed to close transactions, including, available listings, databases, sales comparisons, and our unique investor network.
We adhere to the highest standards of professionalism and ethics.
Our success depends on our clients reaching their goals.
We assist in buying, selling, and leasing commercial and investment properties. As our clients search for new properties to purchase or lease, our real estate asset management expertise is put to work for you as we assess all aspects of properties under consideration. When clients are interested in selling properties, we assess the potential of their property, make recommendations for improvements that will assure they receive the best possible offer, and market the property to potential buyers. .
Serving the Southern California market, our successful residential division is the result of making every client a premier client, and by giving 110% in every transaction. Our associates are experienced in relocation, buyer/seller representation, single homes, condos, and new builds.
Put 31 years of combined real estate service to work for you.
Our most valuable asset is Honor, Integrity and Trust.
With years of experience in a broad spectrum of real estate activities including development, marketing, leasing and sales, the agency has a large pool of contacts and methods from which to attract potential buyers. The team researches unusual qualities of specific properties in order to determine a unique blend of uses to attract interested purchasers. Bona Corso & Associates takes pride in looking beyond traditional limits to offer new potential uses so our listed properties stand out from all others in the area.